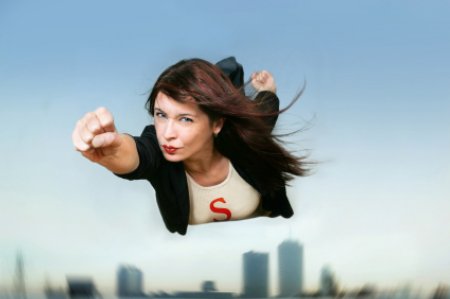 Have you ever seen someone who really looks like they've got it all together?
I used to be so impressed by those "perfect families", ultra professional women, or people who were super talented that I'd meet. But as the years have gone by I've come to see that no one is perfect. Everyone has faults. In fact, interestingly enough, the people who come across as perfect usually are the most messed up.
I'm so grateful that God doesn't demand perfection!
My heart rejoices as I read these words recorded in Romans 5:7-9 (NASV):
For one will hardly die for a righteous man; though perhaps for the good man someone would dare even to die.
But God demonstrates His own love toward us, in that while we were yet sinners, Christ died for us.
Much more then, having now been justified by His blood, we shall be saved from the wrath of God through Him.
The good news is that God loves me (and everyone else too!) just as I am.

I am so grateful for His grace. In fact, it is precisely because of His grace toward me that I do not have to hide my faults and try to look perfect. I don't have to demand perfection from those around me either.

I really like the way Brennan Manning talks about this in his book The Ragamuffin Gospel:
"The mature Christians I have met along the way are those who have failed and have learned to live gracefully with their failure. Faithfulness requires the courage to risk everything on Jesus, the willingness to keep growing, the readiness to risk failure throughout our lives."
What are some experiences you've had with the myth of having it all together?