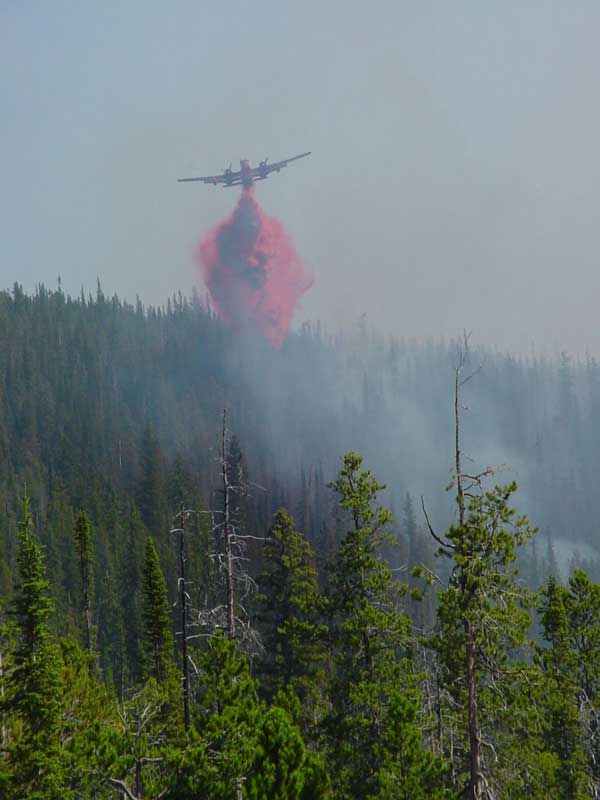 I'm so grateful to be home - in our house.
I've always admired fire fighters. I've appreciated that they are willing to risk their lives to serve, help and sometimes even save others.
But around 3AM this past Sunday it became a much more personal feeling.
I'll never forget driving away from my home in the little town of Wrightwood, in the darkness of night, being unsure if I really was supposed to leave or not - not fully awake and feeling rather confused. Our neighbor had woken my husband and I up at 2:30AM and said we needed to evacuate, the fire was just over the ridge. We looked out our front window (the front of our living room is a wall of windows) and could see the blaze on a nearby mountain top. So we threw just a few things together and left. It seemed that nothing was real; that I was going to find out later that the blaze wasn't really that close, that it had just seemed close.
As I was driving down the hill, to the highway to leave our town, it all became real. Near the base of the hill, by the highway leading out of town, were several fire fighters and fire trucks - just being ready.
I felt such a rush of gratitude to those men and women who were there ready and waiting to protect our mountain, my home and our town.
It's Tuesday early evening now and I'm home again.
Thanks to those incredible, hardworking, fire fighters our mountain is safe.
The fire isn't out yet and 3 homes outside of town, en route to our area so to speak, have been destroyed. As I'm here typing I can hear the sound of helicopters overhead. I pray for the people who used to live in those 3 homes that were destroyed. I pray for the continued safety of the fire fighters. I pray that this fire would be put out completely soon.