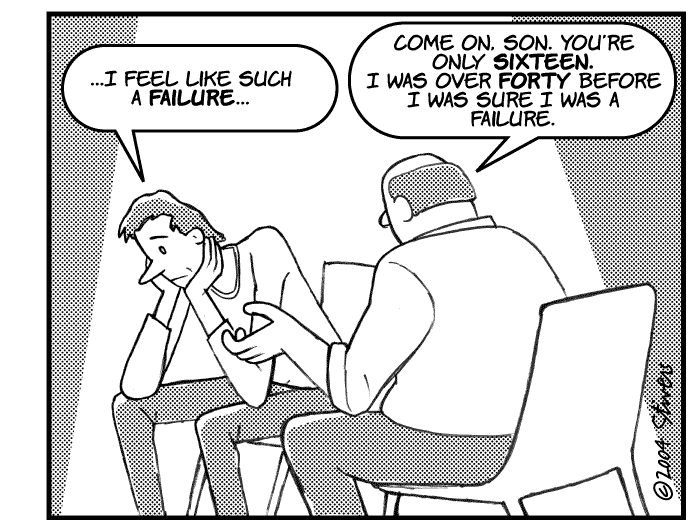 Both Larry from
Photogr Thinks
and Victor from
Time for Reflections
have been talking this week about the same thing that's been on my heart for quite a while lately - how to respond when bad things, unfair things, happen. Interestingly enough, the pastor at my church just started a sermon series on Easter Sunday on a related theme, how to be on solid ground during shaky times.
I'm grateful that as I'm dealing with my own difficult circumstances, God is faithful to provide encouragment through His Word and other Believers.
As I've been studying in the book of Esther during my quiet times I've really been pondering Esther 4:14B (NIV):
And who knows but that you have come to royal position for such a time as this?"
For me unfair life difficulties seem like an aberration, a glitch in the scheme of things. But Mordecai's words to Esther puts things into perspective - God knew before all creation that these events (in the case of Esther the events were that Haman had convinced King Xerxes that he should put all the Jews in the land to death) would take place, God knew that Esther would be there when these events occurred, and God had elevated Esther to the position of Queen so she could use her influence on Xerxes to resend the decision.
So I've been pondering the difficult situations in my life right now and asking God what is it that He wants from me in these situations? It's OK that I'm not too thrilled about these things - but what is the purpose that I'm supposed to be fulfilling?
To be totally transparent, I haven't received the answer yet. But I'm still choosing to trust God.
What about you, have you encountered difficult situations where you just knew God had put you, and you understood why He had you there?