Last night was so fun at CRC.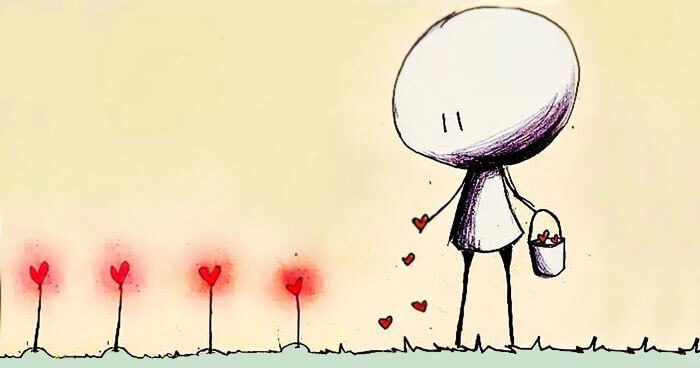 Graphic from Mental health platform
It felt like many of the guys were really into the class.
We've been studying boundaries. We're using The Cloud & Townsend book entitled
Boundaries
. The two gals who teach with me had debated about if we should do the specific chapter because it was on Marriage. Most of the guys in our class aren't married. I'd argued that most of the guys had children and some relationship with their mom as well as that most of them would want to get married some day. I figured that many would find it a topic of great interest. It turned out that many of the guys were very into the topic.
There's a kind of awe in the group when anything related to women comes up. To put it into context: these are mostly 18-23 year old male prisoners with a few, older, mentors mixed in. They miss female companionship and at the same times have histories of failed relationships. Many of them know they haven't always treated women right. They find the ways of women to be a mystery.
Whenever I read that book it hits me anew just how broken we are as people. How much we need Jesus' grace and healing. I pray that God would use me to help minister His grace to these young men. I pray that their hearts would be softened and turn to God. That God would bring healing and that these young men would stay with God when they're released from prison.